Students
Student Profile: The student who thrives at Ohr Somayach Monsey is someone with a real desire to learn and grow. Ohr Somayach students are self-motivated and diligent when it goes to their studies and have the patience and humility to improve their analytical skills. They are open-minded and willing to engage with the wealth of resources available to them at the yeshiva, making the most of the opportunity.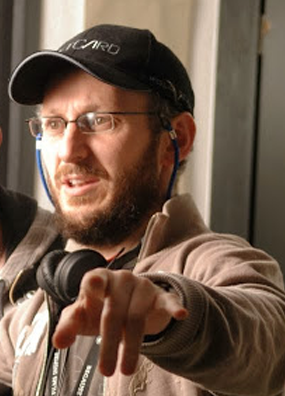 Yoav Factor
Film Director, London, England
Part Time Student 2013/2013

"Ohr Somayach is unique in that it is open to everyone and offers instruction on every level. It is a non-judgmental atmosphere where one looking to grow can do so comfortably and at their own pace."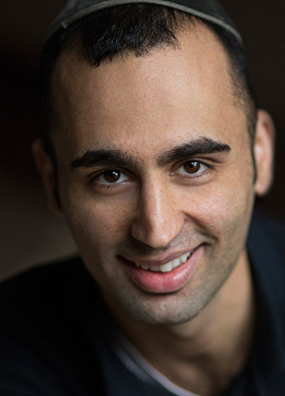 Ronen Baturow
Psychology Major
Arizona State University, Psychology

Current Student 2013/14

"Ohr Somayach Monsey is a place to reconnect to your Jewish roots through authentic Torah study. It is unique because it allows students with a secular background to incorporate Torah study into their lives in a short amount of time through an engaging, condensed curriculum."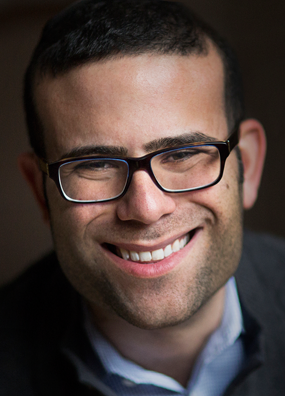 Andrew Waters
Seneca College, Social Psychology

Current student 2013/14

"Ohr Somayach is unique for its personalized attention to each student. The yeshivas in Eretz Yisroel usually are more crowded with less staff available. At Ohr Somayach, it is very easy to get a lot of face time with different rabbis."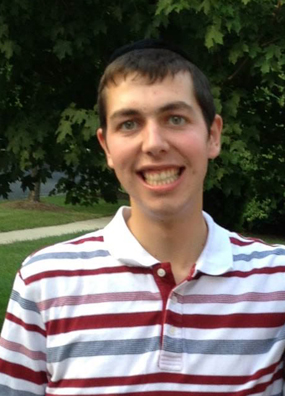 Josh Forgosh
University of Maryland, Philosophy and Jewish Studies
Short Term Learning, Summer 2013

"To me, Ohr Somayach is a place where baalei teshuva can come to learn serious deep Torah. It is a true makom Torah with no agenda other than providing students with the skills to access the Torah's wisdom."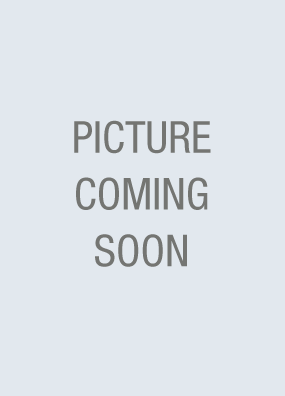 Yosef Bernal
Mexico city, Mexico
Current Student 2013/14
"The yeshiva has a great reputation for developing solid guys who have become pillars of their communities. It is the next step for a serious, motivated bal teshuva."