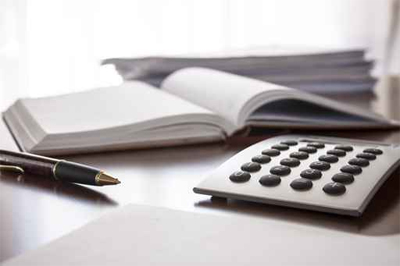 Financial

Agreement
Tuition

The basic cost of tuition with room and board for full time students is $18,000 per annum. This is charged at the rate of $1,800 per month, based on a ten-month calender of academic instruction.


BREAKDOWN OF FEES
Dormitory room placement:

$6,500.00 

Meal plan:

$2,500.00

Tuition (Full-day program):

$9,000.00

Total Annual Tuition:

$18,000.00
(two equal installments of $9000 or 
ten monthly installments of $1800)
Please note that full tuition covers the cost of all AARTS credits at Ohr Somayach Monsey. However, students who qualify for scholarship assistance, as described further, are responsible for the portion of their tuition for which they are receiving course credits. These arrangements must be made with the bursar in order for a transcript and/or diploma to be issued.
INSTALLMENT PAYMENT

Tuition and fees are payable in two equal installments of $9,000 at the onset of the Fall and Spring semesters. Alternatively monthly installments of $1,800 can be arranged with the administrative director.

METHODS OF PAYMENT

Payment can be drawn on any U.S. bank account. Foreign students can avail themselves of a Bank transfer (wiring instructions available upon request) or travelers' checks. Alternatively, all major credit and debit cards are accepted.


SCHOLARSHIPS

Some tuition scholarships are available through the Nachman & Judy Auerbach Scholarship Fund. These grants are designated for students who demonstrate exceptional academic achievement, and are committed to work toward a career in Jewish Education.


SPECIAL ARRANGEMENTS

Every effort is made to enable any qualified student to attend Ohr Somayach Monsey. Special tuition deferral arrangements are available to eligible students, so that lack of funds should not be a deterrent to attendance. Any prospective student who wishes to apply for a tuition deferral must contact the administrative director before submitting an application to Ohr Somayach Monsey.